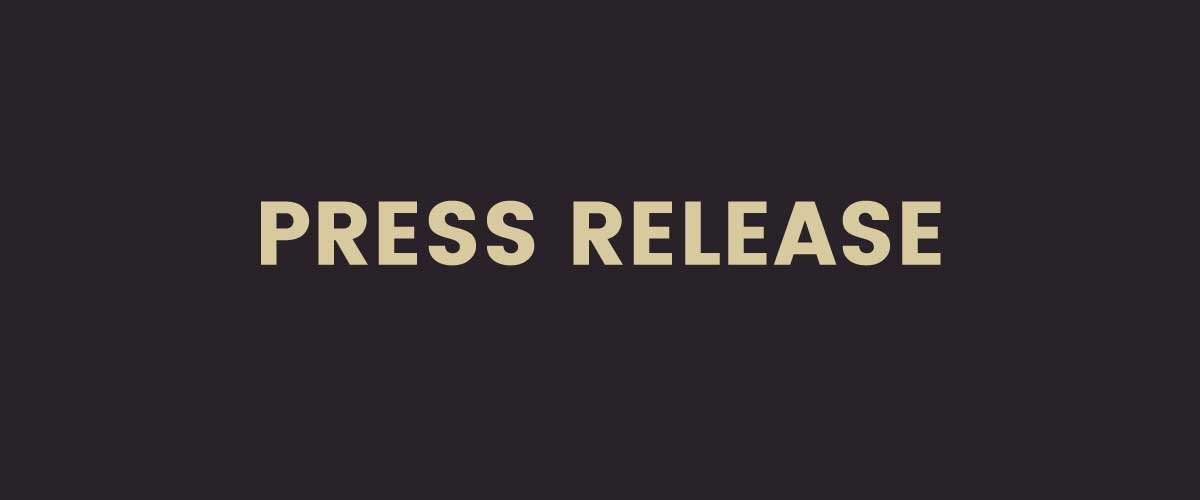 'Who You Gonna Call?' Introducing The Consortium Of Hospice Excellence
Today, a select group of hospice service providers have announced the formation of the Consortium of Hospice Excellence. The purpose of the Consortium will be to provide a single point of contact for hospice leaders to find excellence in hospice accounting, marketing, recruiting and billing—with more services to come. Combined, the members of the Consortium represent over 340 Hospices across the United States. The management of the combined members of the Consortium represents over 280 years of experience in hospice.
Each Consortium member operates almost entirely within in the hospice industry. The current members include:
Blackmor, CPA – the top hospice-only accounting firm providing outsourced turnkey accounting.
Hospice Advisors – the leading provider of hospice coaching, consulting and training.
Hospice and Home Care Staffing Specialists – the largest hospice-specific recruiting and placement company.
Advanced Hospice Management – the premier hospice-only billing company that works with any hospice software.
The members of the Consortium decided to join together because of their shared beliefs: chief among these is a commitment to excellence in service, customer experience, and dedication to going above and beyond to help customers focus on the mission of compassionate care.
"As a trusted advisor to hospices across the country, I get questions all the time about which trusted vendors and service providers we would recommend. In the past, I've been hesitant, so I've been vetting service providers in other complimentary fields. I wanted to be able to answer with a strong positive referral based on marketplace reputation, shared values, and the commitment to deliver" noted Aaron Blackmor, Founder and CEO of Blackmor CPA. "I fully expect the value of our combined services to be greater than the sum of its parts."
"The Consortium of Hospice Excellence is comprised of accomplished hospice experts with a long history of success", noted Michael Onett, Founder and CEO of Hospice and Home Care Staffing Specialists. "A hospice must be as error-free as possible while ensuring refined operations. Each member of the consortium has a proven track record of having mastery of their respective fields so their clients can focus on their area of expertise: hospice care for the patient and the families."
The Consortium aims to empower hospices' operations while delivering value well in excess of the investment. Members' shared purpose includes: 1) increasing hospice census, 2) maximizing revenue and collections, 3) delivering on-time, transparent financial reporting, and 4) providing the best staffing and HR support available.
To learn more about the Consortium of Hospice Excellence contact one of the members below:
Advanced Hospice Management (hospicemgmt.com) is the largest independent hospice billing solution in the country, integrating with every software platform available for hospice and with the highest collection rates in the industry. Advanced Hospice Management's geographical and personnel redundancies mean zero turnover, constant availability, and increased peace of mind for hospice executives. Contact at (888) 334-5909 or [email protected].
Blackmor CPA (www.BlackmorCPA.com) is one the leading hospice-specific accounting firms in the country, offering outsourced accounting and financial reporting, financial health assessments, and a host of services including coaching and mentoring of the finance team and interim c-suite support. The average Blackmor CPA client is more than twice as profitable from operations as the median hospice while saving 0.5% of net revenue over internal staffing based on current national benchmarking assessments. Contact at (828) 233-1180 or [email protected].
Hospice and Home Care Staffing Specialists (www.HospiceRecruiters.com) is the most experienced hospice recruiting firm in the nation, providing recruiting services to hospices across the country since 1995. Hospice & Home Care Staffing Specialists is able to recruit appropriate candidates that are highly qualified specifically for the competency needed in hospice and home health: Executive Leadership, Clinical Management, Account Representatives, and more. Hospice & Home Care Staffing Specialists also provides start-up and reorganizational consulting services. These consulting services transform clients by stressing three main points: formulating or identifying strategic differentiators, recruitment of appropriate staff, and staff performance development. Contact at (202) 225-6856 or [email protected].
Hospice Advisors (www.HospiceAadvisors.com) is the leading provider of hospice coaching, consulting and training. For over 30 years Hospice Advisors has focused on creating a culture of growth, financial improvement and dealing with compliance and regulatory challenges. Hospice Advisors provides workshops, video training sessions, development planning and innovative program development. Hospice Advisors works with clients ranging from national chains to small independent agencies, in both the for-profit and non-profit sectors. Contact at (734) 658-6162 or [email protected].