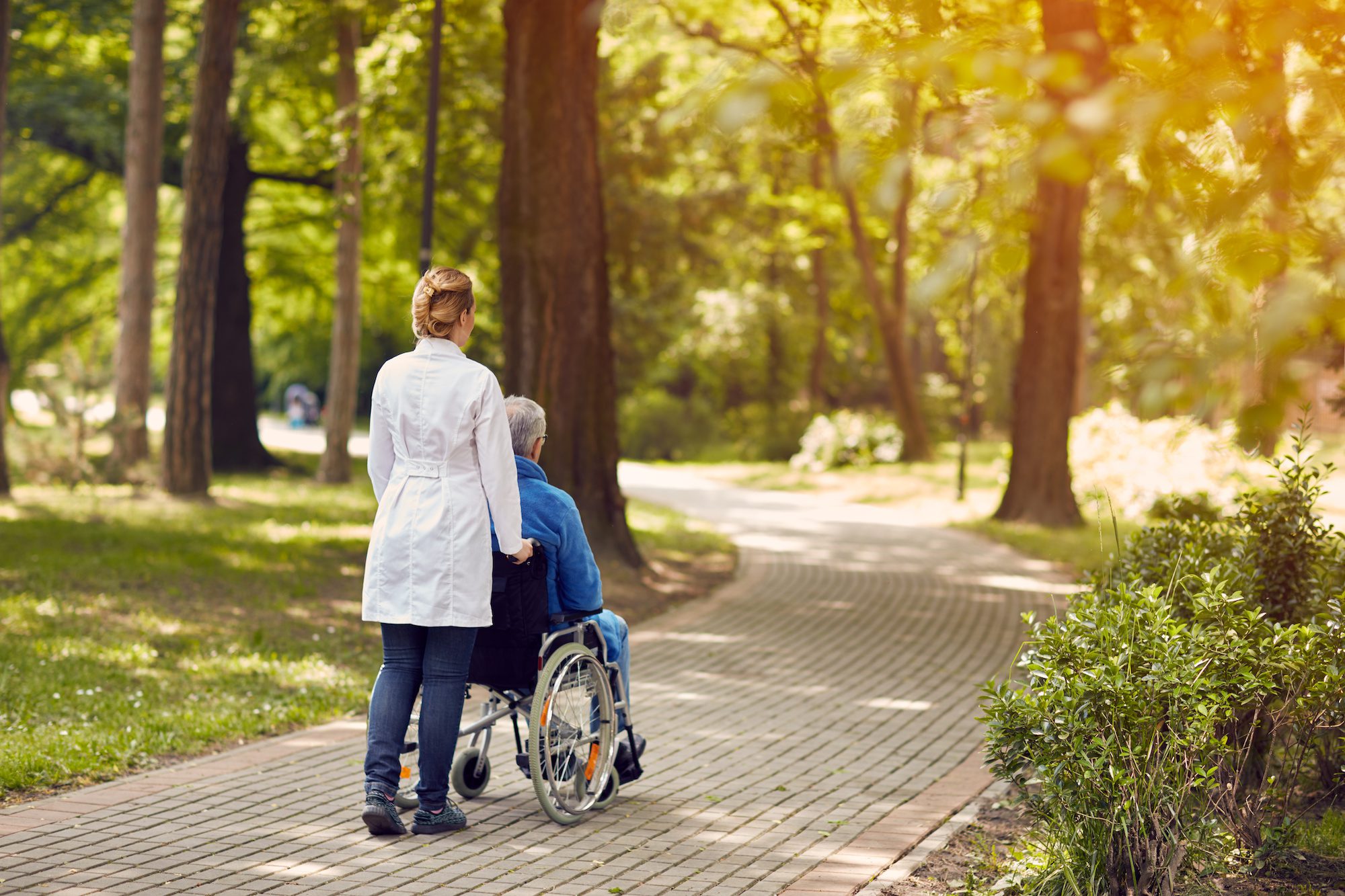 By Matt Timmins
With 2023 fully underway, many in the hospice industry are eager to put the disruption of the pandemic behind them and work toward a "new normal." There is ample opportunity for growth here, as the hospice market is estimated to grow at a CAGR of 4.11% between 2022 and 2027, with the market expected to increase by USD 89.07 billion. Having absorbed the shocks of the past few years, industry leaders are well-prepared to pursue these growth opportunities, emerging with a better understanding of how to navigate the transformed healthcare landscape.
Yet even as some predict that the industry will favor a shift towards consistency and predictability this year, most hospices will still face challenges thanks to labor shortages, regulatory shifts, and changes to the wider healthcare system. If anything, 2023 marks an important year for the industry as hospices navigate impending changes and shape the long-term future of the practice. As such, it is important to be aware of some of the major trends that will likely impact the hospice industry this year.
A Shifting Regulatory Environment
One of the biggest sources of change in the hospice industry is mounting regulatory pressure, as government oversight of hospice providers is expected to tighten in 2023. We've already seen hints of this last year with a ruling from the Centers for Medicare & Medicaid Service which, along with updating the hospice wage index and payment rates, included several updates to the Hospice Quality Reporting Program (HQRP). However, this is most likely just the beginning. Last year saw California crack down on fraudulent and neglectful hospice providers, resulting in several new laws, a licensing moratorium, and a string of litigation, investigations, and arrests.
Not only is this trend likely to carry into the new year, but 2023 will also see the U.S. Department of Health & Human Services Office of the Inspector General (OIG) launch its audit of hospice eligibility, which will focus on patients who did not have a hospitalization or emergency department visit prior to electing hospice. Questions surrounding eligibility have been at the core of many of the top regulatory concerns of the past several years and in the face of last year's fraud cases, it is that much more important. Hospice providers should review their own compliance programs and processes to avoid issues in the near future.
Labor Shortages & System-Wide Changes
Along with these various regulatory issues, hospice providers are likely to face the same labor issues that plagued the industry for much of 2022. Despite the increasing geriatric population driving up market growth, there is still a sizable gap in terms of available talent, as many haven't returned following the peak of the Great Resignation. The atrophy in the workforce has constrained clinical capacity, lowering service revenue while leaving more patients without care. Filling these gaps will be difficult as well, as workers demand higher pay and better benefits.
Even if hospices are able to find enough people to fill their talent gaps, they are likely to find it difficult to find and retain people who fit their culture. Given the lack of available talent, this might not be an immediate concern, but it could burn businesses down the line when they have a lot of people on board who are not aligned with their mission. Business leaders will need to keep a close eye on their hiring and turnover trends to better identify how they can address what matters most to their team members.
They will also need to keep up with system-wide transformation efforts, as healthcare providers, payers, and policymakers have begun to recognize how the system's history of building silos around individual care can adversely affect patient outcomes. As such, we're seeing major shifts that will impact not only hospices but all major healthcare organizations. We're already seeing the early stages of these many trends take form, from hospices diversifying their services to changing up the payment models to deliver more affordable care. Yet this is only a taste of what's to come and the changes will only continue in 2023 and beyond.