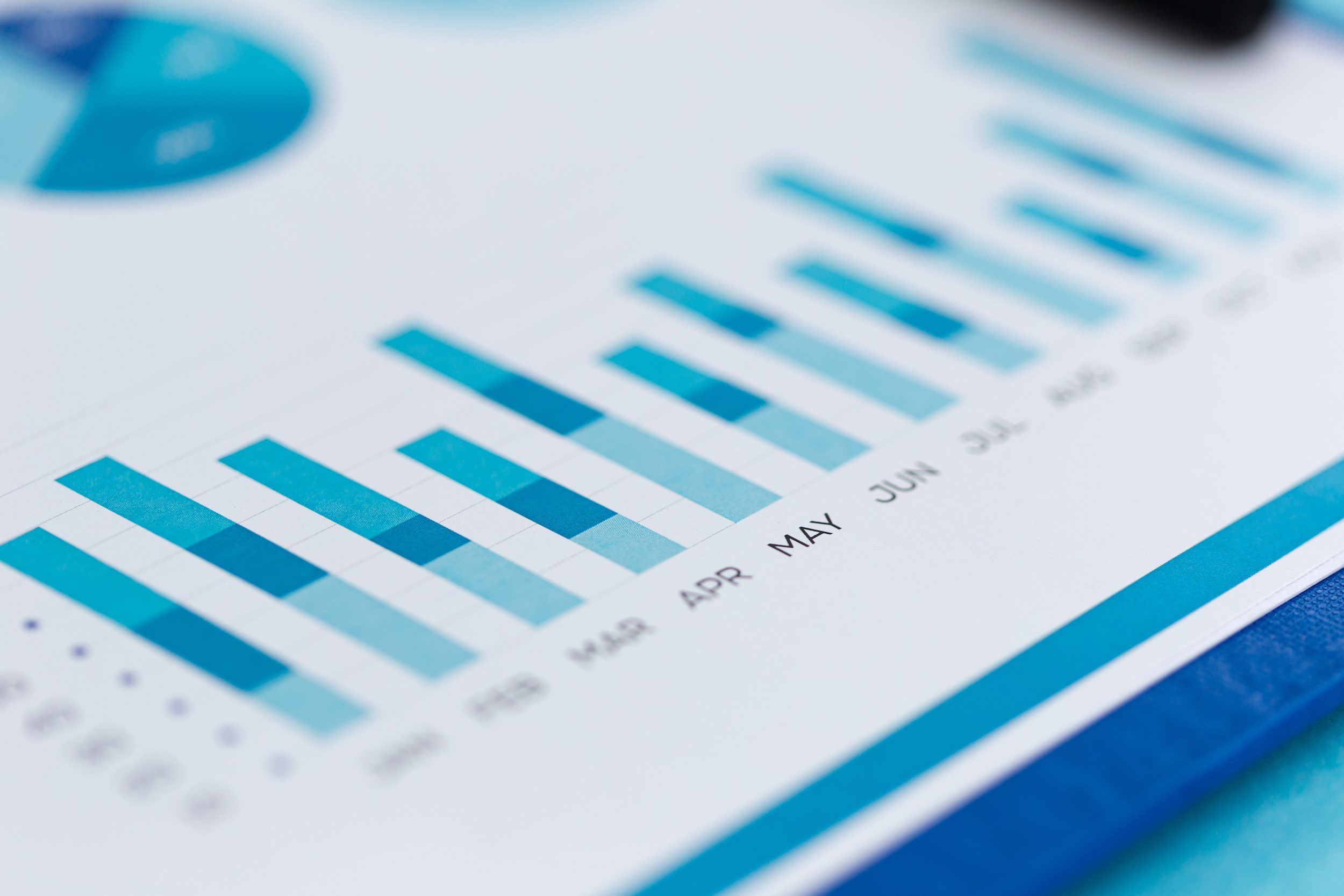 As a specialized hospice billing service, clients often come to us after experiencing major issues at a previous company. We constantly see hospices left in financial shambles after inadequate billing services fail to deliver the high level of attention and thought that hospice billing requires.
In 2016,  we began working with a client after the previous billing company failed to react to Medicare regulatory changes, and the hospice lost tens of thousands of dollars. In addition, the billing service lacked responsiveness, and collection rates during this period suffered tremendously.
Although the hospice was in an awful situation, we knew we could devise a plan to stop outstanding collections from rising and regain regulatory compliance. Within seven months of Advanced Hospice Management working with this client, we collected every cent oversaw the implementation of a massive software upgrade.
"When AHM took over it was a complete 180. A breath of fresh air. Everything they said was proven with our collections." – Hospice CEO
View the entire case study here: The Importance of Maintaining Regulatory Compliance