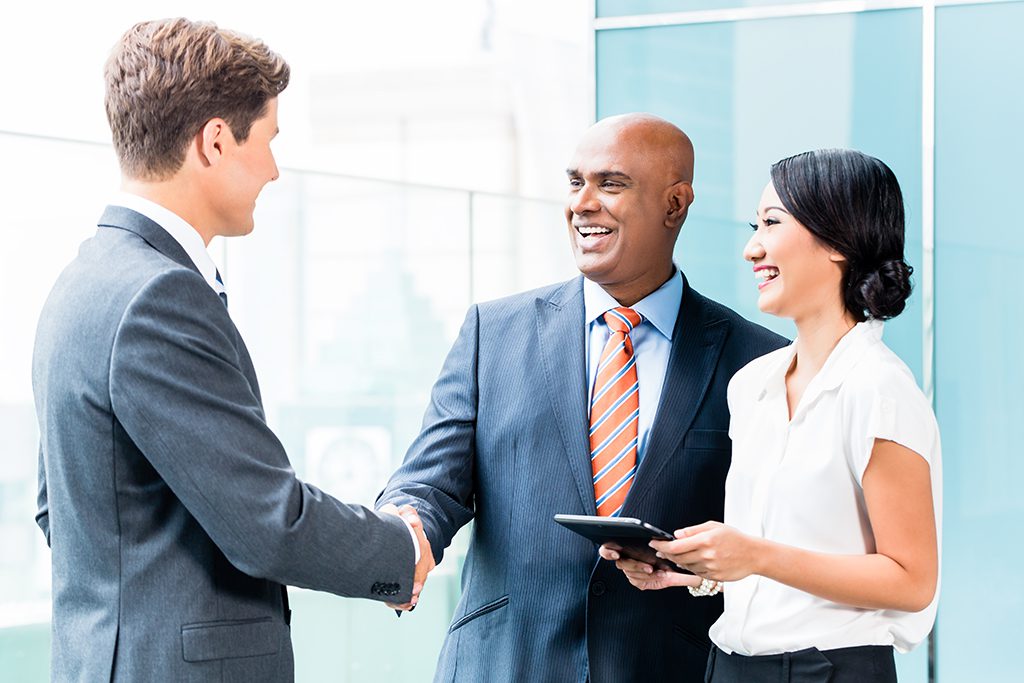 If you own or manage a hospice care agency, you undoubtedly know how frustrating it can be to take time and energy away from your caring for your patients to handle your organization's billing and collections. However, without a steady stream of revenue, it's difficult or impossible to keep your doors open. It's quite a conundrum. That's where a third party hospice billing company like Advanced Hospice Management can help.
What is a Hospice Billing Company?
A hospice billing company, as the name implies, specializes in collecting payment for hospice organizations. This can be revenue from insurance companies, Medicare and Medicaid. Our experts are skilled at getting every dollar your agency is entitled to, even when that means billing a number of different sources.
Benefits of Working With a Hospice Billing Company
It allows you and your staff to spend more time with your patients. Outsourcing your billing and collections allows you and your staff to concentrate on your core mission, providing care for hospice patients and their families.
There's no need for training on billing. When you use a hospice billing company, you and your staff don't have to worry about software training for the billing process. Our expert billers know the billing flow and can generate claims in any EMR.
We'll improve your cash flow and reduce your risk of audits and takebacks. We strive to get every claim paid in full the first time. By collecting more of your claims quickly and more fully, you'll have more cash flow to meet your regular operating expenses. When you use our billing and collection experts, you'll dramatically reduce your risk of claims errors resulting in payment rejections. By submitting clean, accurate claims, resulting in proper payment, we reduce the number of payment corrections made by payer audits, allowing you to keep  the money you've earned.
We'll help you resolve old, unpaid claims. We have a proven track record of collecting those claims that have been lingering for weeks or months. We'll review, revise and resubmit them and, in most cases, collect your money.
We'll mitigate the risk of your financial stability. Placing the weight of your finances on the shoulders of one or a few internal billing personnel can put your financial stability at risk. Let our experts take care of your hospice billing. Not only will we file your claims in a timely, efficient manner, but we will also remove the stress of relying on employees who may take unplanned leave, or worse, other employment. We assign a team of billers to manage your hospice claims, so you never worry about losing key personnel and the negative impact that would have on your revenue cycle. We are always available to submit, monitor, and manage your outstanding claims resulting in collecting more of your money, faster.
Staying on top of your billing, coding, and collections doesn't have to be an impossible task. We can help. To learn more about outsourcing your hospice billing, contact Advanced Hospice Management. We're a leader in the outsourced/third party hospice billing industry.